Last updated:
Baba is you, but for how long?
The moving robot is ready to steal your heart and to hand you defeat.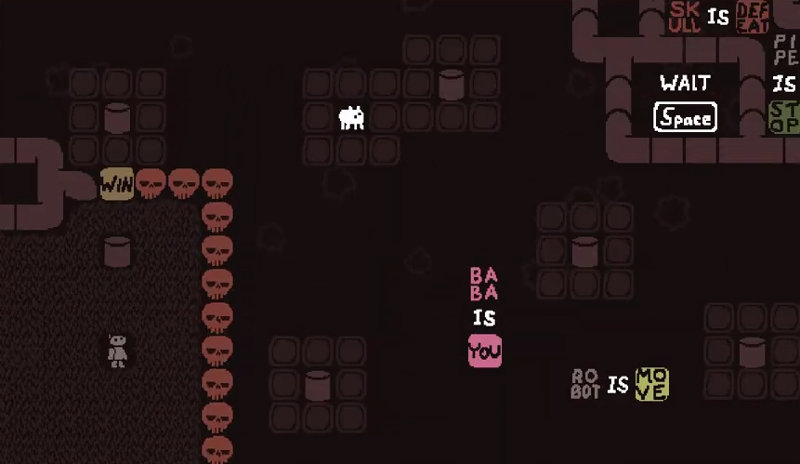 Hint
If you can't beat thieves, join them.
How to win the level
Rush south to move Baba is you so that it doesn't get stolen by the robot. Once he goes back to the room on the left, calm him down by breaking down robot is move. Next, make robot is Baba to transform him into Baba, steal the win word and make Baba is win!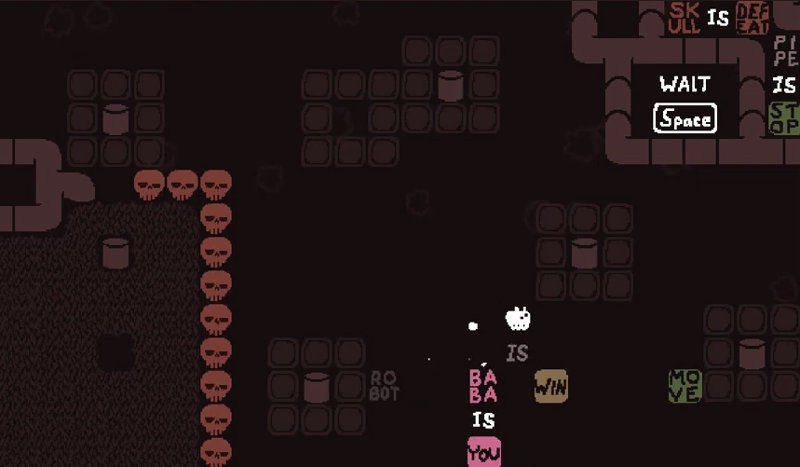 Island levels