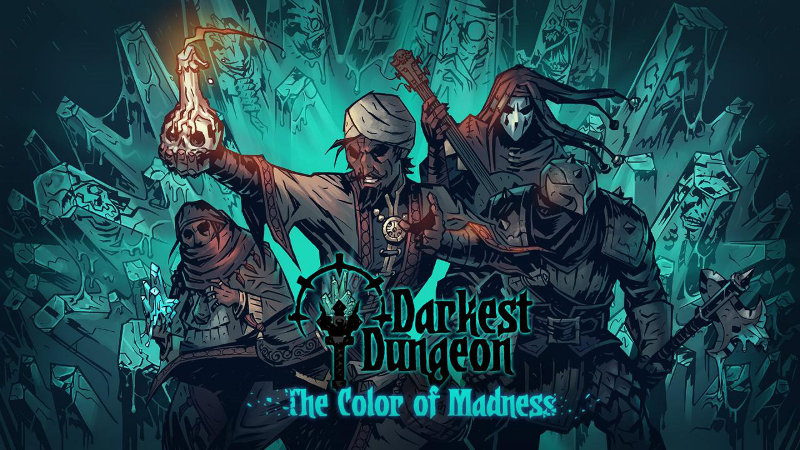 Tips and tricks for Darkest Dungeon. You will find tools for the curios and trinkets, tips for beating the various bosses and suggestions for your heroes builds.
Dungeons
Classes and builds tips
Bosses tips
General tips
Opinion on the game
If you like a great challenge, this game is for you!
It is brutal and dark, with no hand-holding and a lot of RNG. When you complete a quest in a dungeon just before your heroes die, you feel a sense of satisfaction and pride that only a few other games can match.
In terms of strategy, you have to plan carefully and think about a lot of things. If you try to send your group without thinking and without taking your time, you will be quickly defeated.
Updated: