Last updated:
Storm Temple is a card that can be placed on the field outside the road. It strikes 2 random targets in battle with lightning every 5 seconds.
You can stack multiple temples and they have infinite range on each side. The targets they strike in battle can be your hero or his allies. This makes the storm temple much better for the warrior and the rogue classes.
Necromancer has too many friendly targets in battle to make good use of the temple and they don't last long when they get hit by a bolt.
Where to place them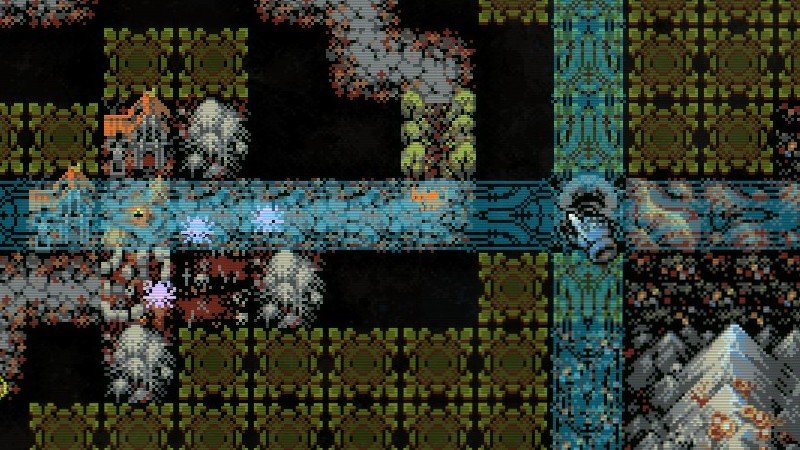 I like to place in spots where they can hit a straight line or tiles that have 3-4 enemies like the kobold camps.
The temple is better for those battles where the hero is alone on the friendly side and the enemy side is full of creatures. The chances of receiving lightning on the hero is much less.
This also makes empty tiles that are in the storm temple's radius become dangerous. When they spawn a single slime or a harpy, the hero fights a duel. And he gets hit by lightning every time in a duel.
Enemies it helps against
I like the storm temple for most fights with the warrior and rogue, but I find it especially useful against monsters that have a ton of defense like the gargoyles and those that evade most hits and are very difficult to hit like the ghosts.
Burned forest
Forests and thicket forest that are in the storm temple's radius burn and become burned forests. Instead of increasing the hero's attack speed by 1% or 2%, they increase his magic damage by 0.5.
This is a negative most of the time. Especially for those precious 4% or 8% thicket forests that are surrounded by rivers. Try to take two seconds to make sure you don't burn them before placing a storm temple.
Exquisite mirror reflect

Here's something I like to do. When Storm Temple is in my deck, I like to stack a few exquisite mirror artifacts; they each add a 6% chance to reflect the temple's lightning.
They also work against things like the spell of the Lich boss.